About Us
UCIV is a volunteer-based, non-police affiliated organization that strives to enhance public safety within Isla Vista. UCIV Board Representatives provide food, water, and escort services for the IV community.
UCIV Representative Operations
UCIV Representatives work day and night shifts during Fridays and Saturdays. A tent acts as the main center of operations as representatives patrol and are approached by community members. The tent provides snacks and water to anyone who stops by!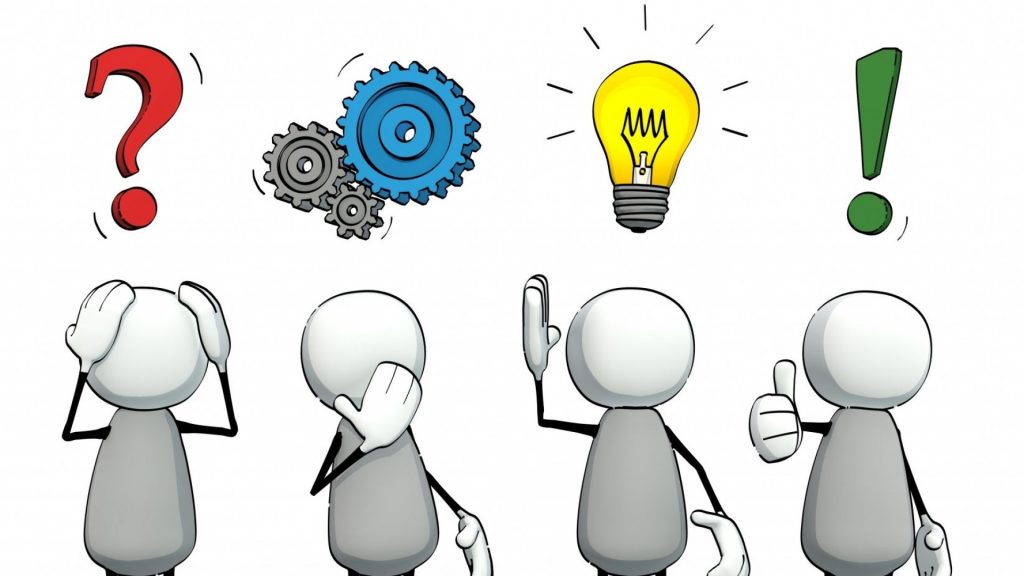 How are UCIV Representatives trained?
UCIV Representatives undergo multiple different trainings in order to prepare them for their position as a public safety representative. These trainings include: bystander intervention training, Stop-The-Bleed training, Narcan training, and de-escalation training.
All UCIV Representatives are provided with a handbook that also reinforces the ideals learned within these trainings. In addition, Representatives remain in constant contact with the main station via radio and phone communications.