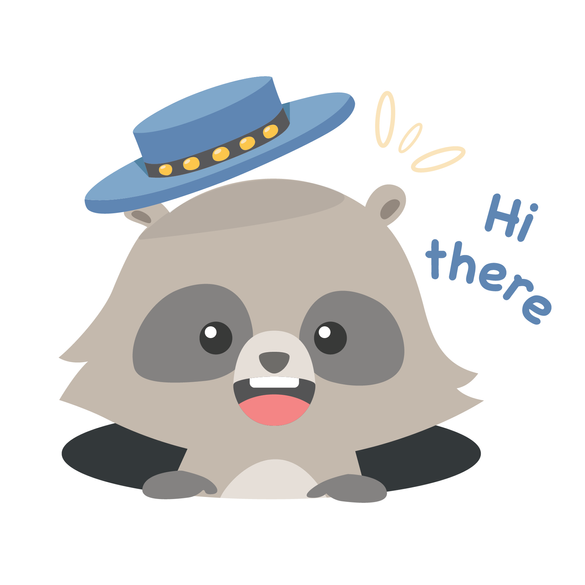 Charge of the Office
The Office of the External Vice President for Local Affairs (EVPLA) acts as a group of liaisons and official Associated Student's representatives to Isla Vista governmental agencies and the Santa Barbara County Board of Supervisors. In addition, the office serves as the intermediate between the County and community members. A large part of the efforts of the office assist in creating alternative activities, cosponsoring groups, and communicating with the Isla Vista Community.
WHAT DO WE DO?
We reach out to the broad community, the University, elected officials, police departments, local groups, and individuals to realize our vision of inspiring a new wave of cooperation, collaboration, and sustainability. We do this by providing volunteer support services, informing Isla Vistans of their rights, and providing resources to improve access to basic needs.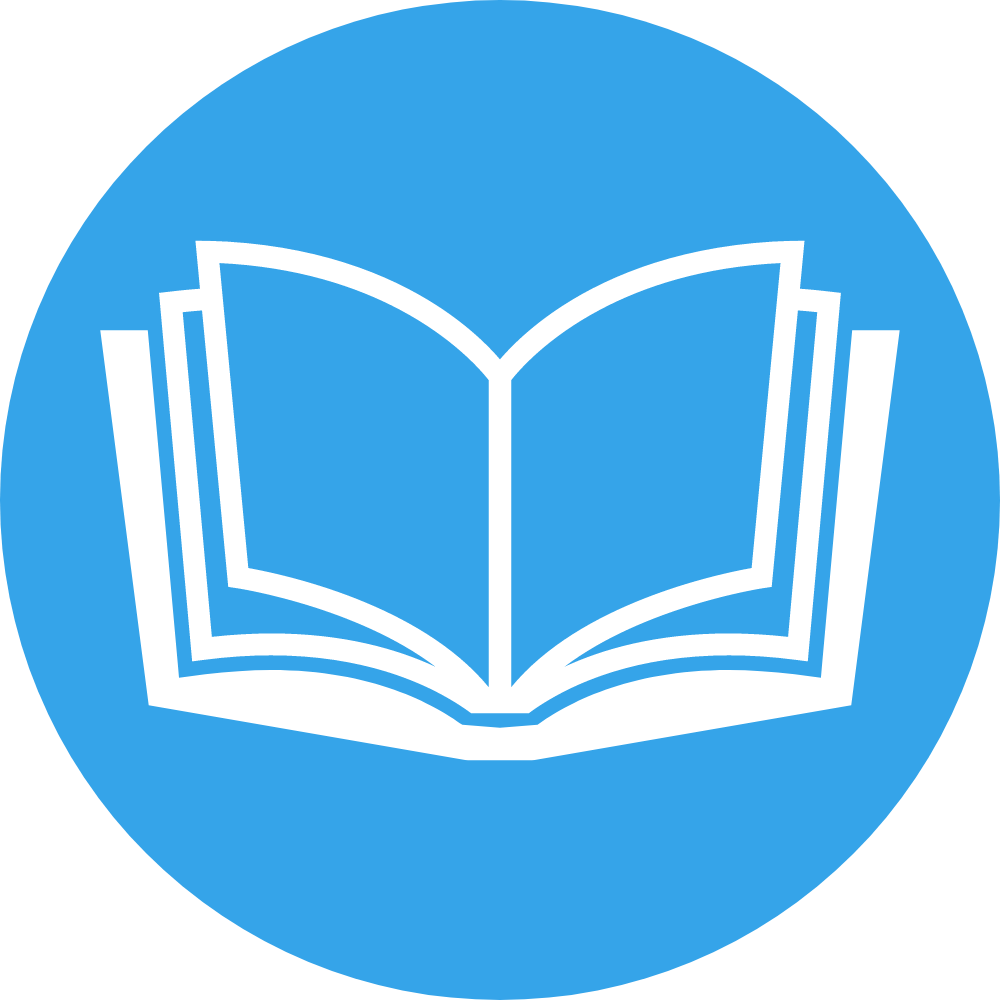 EDUCATION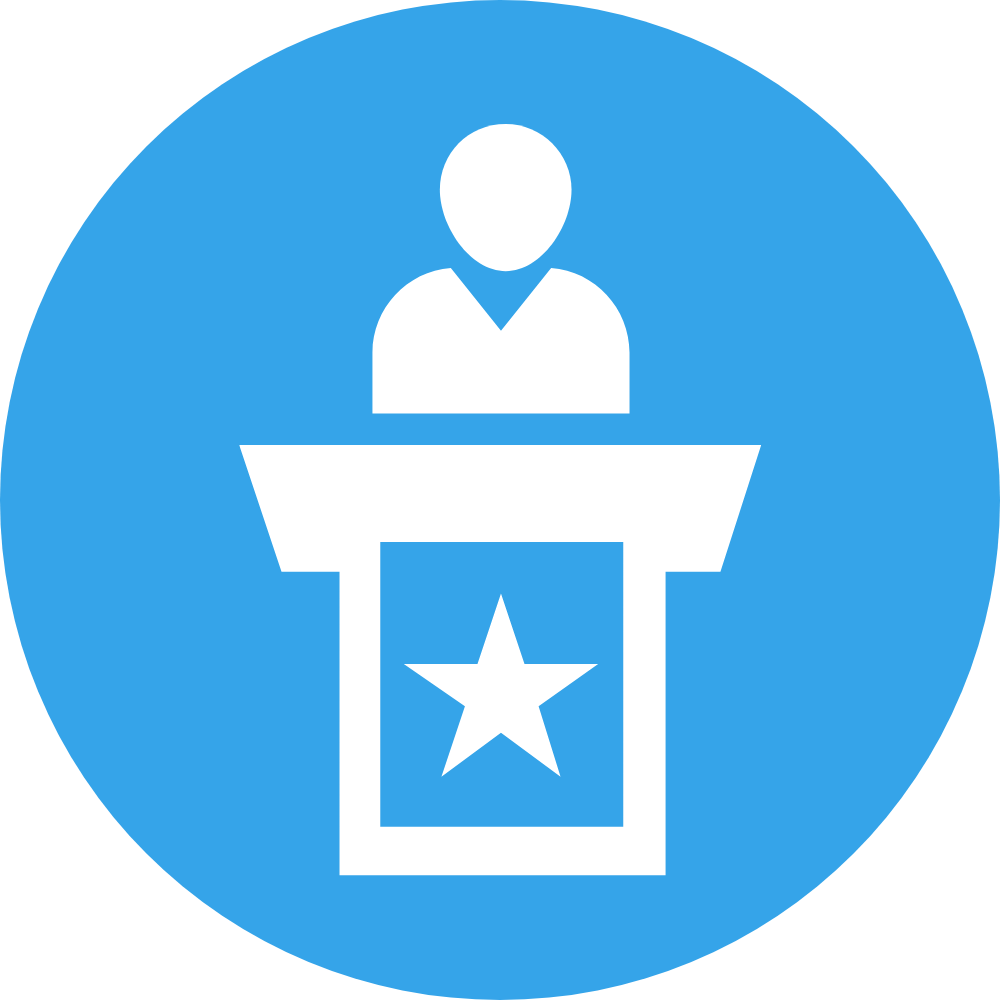 REPRESENTATION
ADVOCACY
Housing 101 Workshop
Our office hosted our Housing 101 Workshop Thursday November 2nd! Scan the QR Code below for access to the presentation slides. Within the presentation you find information regarding Leasing in IV, how to Find a Lease, Read a Lease, and more!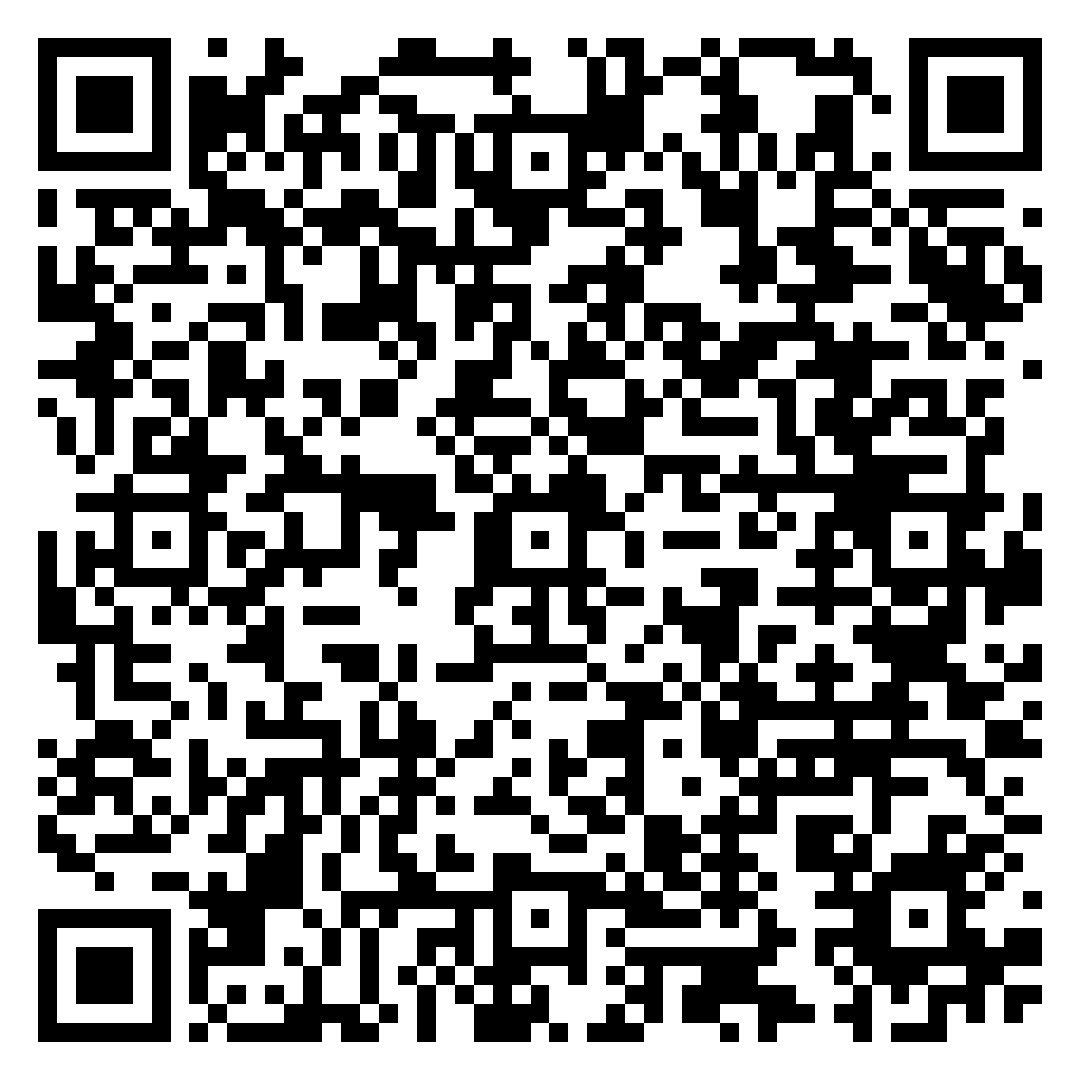 Join the Easy Eats Campaign!
Get budget friendly, sustainable meals, that are ready to eat in 20 minutes or less!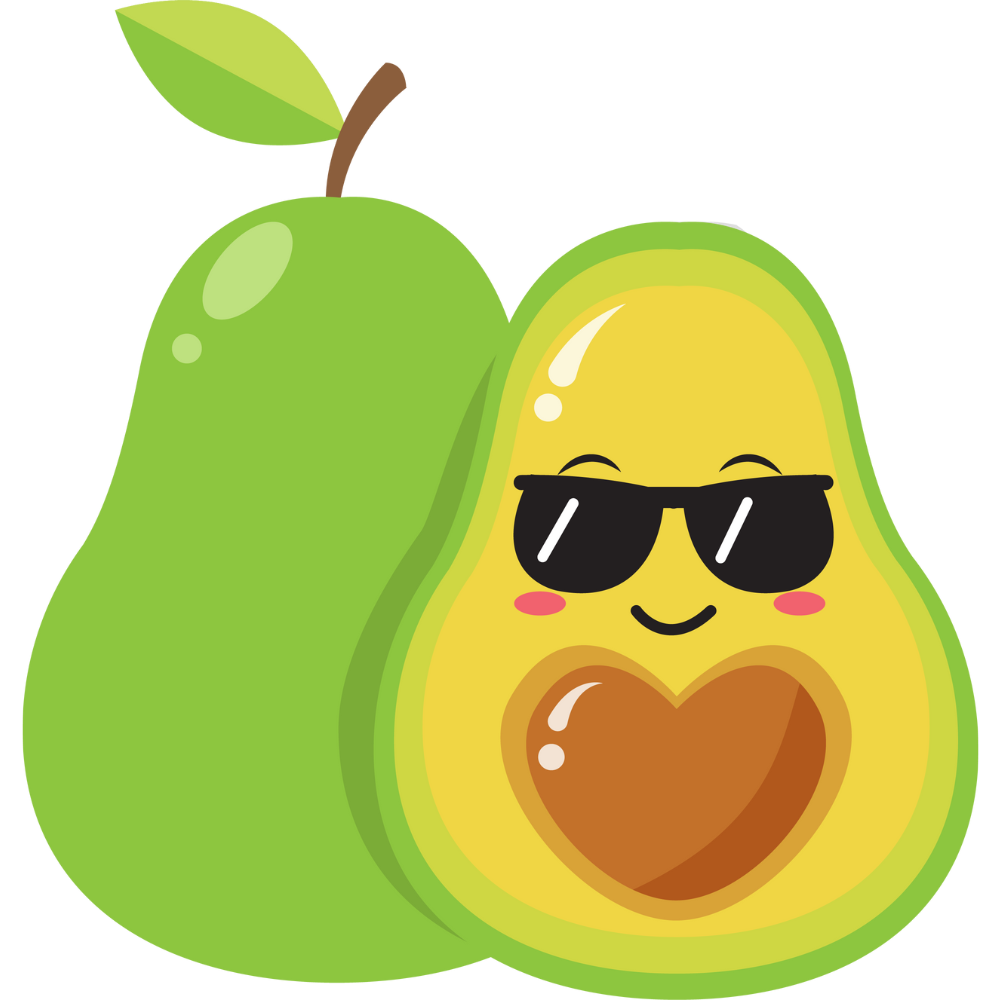 FOLLOW US ON INSTA! @ucsbevpla
Want to leave us input?
Utilize our NEW EVPLA Public Forum to directly provide our office with any concerns, suggestions, or initiatives you want us to hear about! We are here to serve you so let us know what you want to see.
Want to get Involved?
View all open AS positions at the COC site